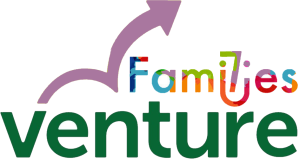 Families Venture is church for families who want to meet Jesus, belong to their local church and bring up their children as Christians. It's a time of creativity, worship and eating together.
There will be lots of fun and creative activities for the whole family to take part in. We have refreshments available throughout the afternoon.
On the 2nd Sunday of the month, we will meet at the church building at 4.00pm and will end the afternoon by sharing a meal together, finishing by about 5.30pm.