At Godmanchester Baptist Church, people usually find that sense of belonging by being part of a congregation, a small group, or a team. This means that GBC is a family of all ages and backgrounds and our worship opportunities reflect that variety.
Sunday mornings at 10.30am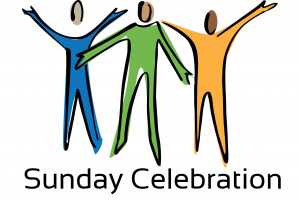 Our largest congregation meets at 10.30 am on Sunday morning.  Services are usually led by one of our worship groups and one of our pastors.  We begin with the whole congregation together and then special groups for children and young people. We also provide a crèche. Full details
Sunday afternoons at 4.00pm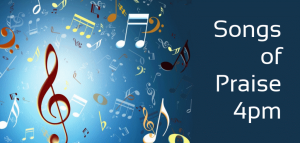 Our monthly "Songs of Praise" service includes the best of traditional hymns and songs together with a clear relevant message and tea and cake afterwards. Often over sixty people meet together in this way.
Our Songs of Praise congregation usually meets every 3rd Sunday. More details
Sunday afternoons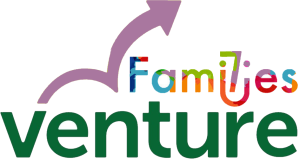 Families Venture meets on the second Sunday at 4.00pm.  More details.
For more details check our calendar.