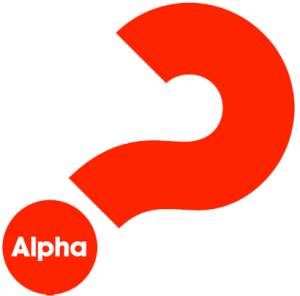 What is Alpha?
Alpha is an opportunity to explore life and the Christian faith in a friendly, open and informal environment.
Each session includes refreshments, a short video and a discussion where you can share your thoughts if you choose.
There's no pressure, no follow up and no charge.
Why not come and join us?
All are welcome.
Location: Godmanchester Baptist Church
Dates: Thursday evenings, 7.30-9.15pm from 22 September for 12 weeks
Please contact the church office for more information.