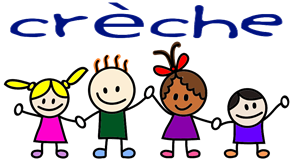 It does what it says on the tin!  Great crèche provision available through the service in our small hall.  Sarah Shefford oversees both crèche and Little Stars.

Our starter group for pre-school and reception age children meets in the activity room.
Kids Kingdom includes teaching, activities and worship, as a single group and then in smaller ones. It will be an active high-impact programme for children to enjoy. Daniel and Hayley Beckett share the Team Leader role and work with an enthusiastic and gifted children's ministry team.
Kids Kingdom meets after the first 20 minutes of our Sunday morning Celebration in the whole of the Upper Room area.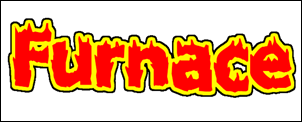 Furnace offers a chance for those in school years 7 – 9 to find out about Christianity and how to live as a Christian. It uses a range of different creative ways to help the young people learn about God and how to live their lives, as well as allows opportunities for them to ask questions and to have fun whilst doing so.
During the school holidays, we often have a mixture of all-age services and shorter Sunday Celebrations which are accessible for the whole family at 10.30am. Crèche runs as usual.