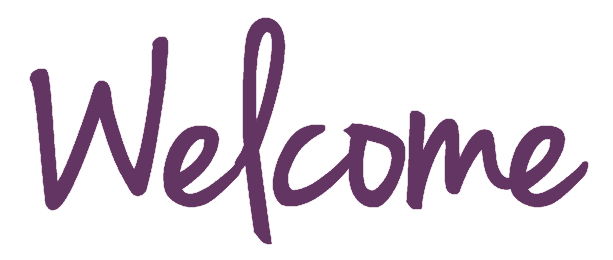 At GBC, we are a community of people who are committed to loving God, loving each other and making disciples.  We seek to serve others and to be at the heart of our local community.
Our identity is found in God. He has brought us together and shaped us into what we are today. More than a building, a name or a weekly gathering, GBC is quite simply, people. We are living together the adventure for which God has created us, pursuing a relationship with Jesus Christ and being changed by him.
Community happens in our congregation meetings and celebrations, in the smaller gatherings during the week, as we pray, serve and reach out to those around us, and in partnerships with other churches and organisations in this country and around the world.
We're seeking to know God better, to hear his voice and to respond to him with the whole of our lives. Whenever, wherever, whatever the cost, our desire is to be people who see where God is moving and respond without hesitation to follow his lead.
Our hope is that you will join us on this adventure.
John Smith
Senior Pastor