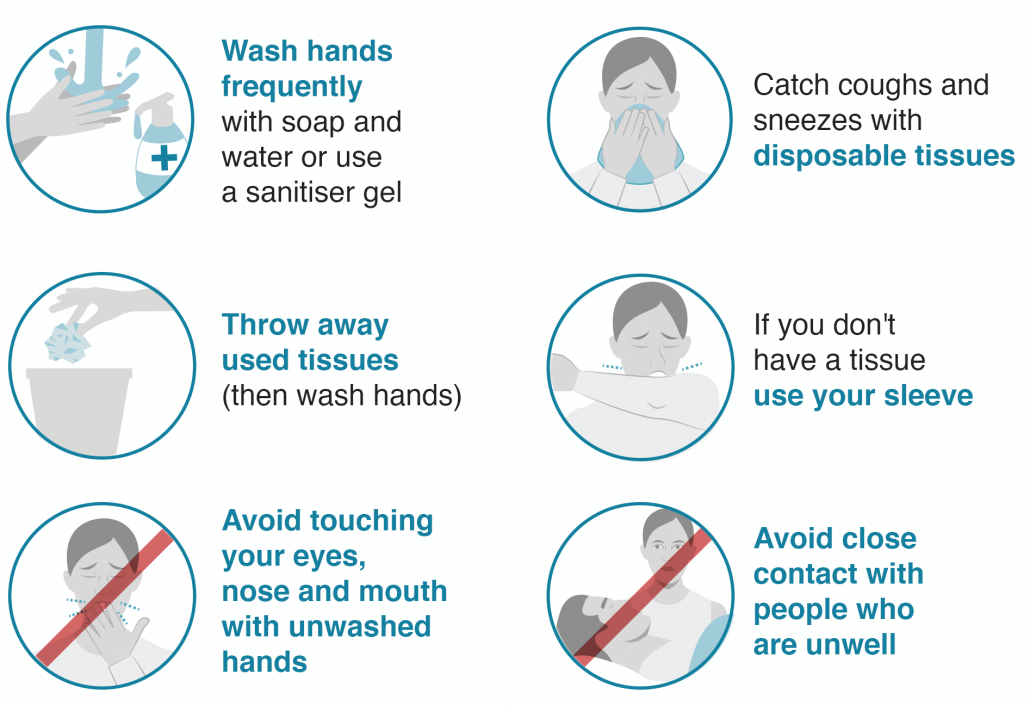 Coronavirus information from the NHS
When it comes to health, everyone wants reliable, up-to-date information. See the latest from nhs.uk for answers to questions you may have about coronavirus (COVID-19).
https://www.nhs.uk/conditions/coronavirus-covid-19/
Information from Huntingdonshire District Council
HDC has a simple summary of services and guidance available. They encourage people listen to the government advice and use web channels wherever possible. These are the fastest, safest and most reliable ways of getting the information and services that you need.
https://www.wearehuntingdonshire.org
Help in Godmanchester
The Town Council website has an extensive list of sources which provide helpful information and support: https://gmccouncil.com/help-support-and-advice
Covid-19 Mutual Aid (07918 165450) and
Godmanchester Community Timebank (01480 417648 godmanchestercommunitytimebank@yahoo.com)
are working together with the Town Council to provide street based local support.
Contact them by phone, via their FaceBook pages (follow the links) or use the details that your street co-ordinator posted through letterboxes
Help from Godmanchester FoodBank
Godmanchester FoodBank (admin@gbcfoodbank.org.uk).  Details of the opening times and other arrangements: https://godmanchester.foodbank.org.uk/2020/03/17/covid-19-information
Help and support from GBC
We have a framework for pastoral care which means that everyone at GBC has someone else at GBC who has committed to making contact with them at least once every week.
As well as phone calls and e-mails, people have set up Whatsapp groups or Messenger chats or video meetings with Zoom or Teams or Skype.
If you haven't heard from someone do drop us an e-mail (office@godmanchesterbaptist.org) and we'll sort it!