Easter is the most important festival in the Christian calendar. It celebrates the resurrection from the dead of Jesus, three days after he was executed. The Easter story is at the heart of Christianity.  Come and rediscover the heart of Christianity with us during Holy Week from Monday 10 April through to Sunday 16 April 2017.
Monday, Tuesday and Wednesday evenings from 8.00-9.30pm
Tuesday, Wednesday and Thursday mornings from 10.00am-1.00pm, and Good Friday from 12.00-5.00pm

You are invited to follow "The Trail to the Tree" as an individual or as a group of friends.  It's a journey through a series of prayer stations. Each stop provides a Bible reading, a journey through the life of Jesus. A verse to prayerfully linger over, a verse to pause over for a moment or two, close eyes and deeply reflect on. A simple action point, which invites the coming Kingdom of God and Jesus' love into your home and community.  And a creative contribution to the trail.

Monday, Tuesday and Wednesday evenings at 7.30pm
Thirty minutes of prayer and reflection.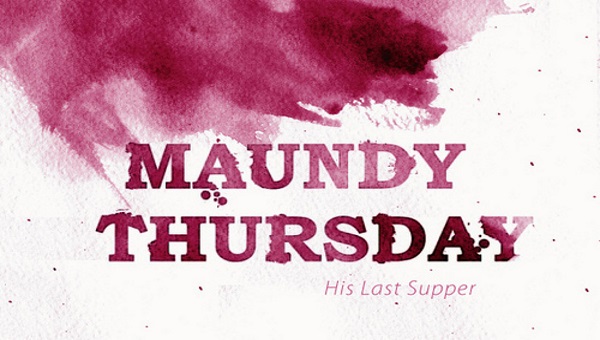 Thursday 13 April at 7.30pm
Maundy comes from the Latin meaning "command" and speaks of the evening of the Last Supper when Jesus gave His disciples the Great Commandment. "Love one another as I have loved you."  We'll focus on this key moment in the "Trail to the Tree" and share the Lord's Supper together.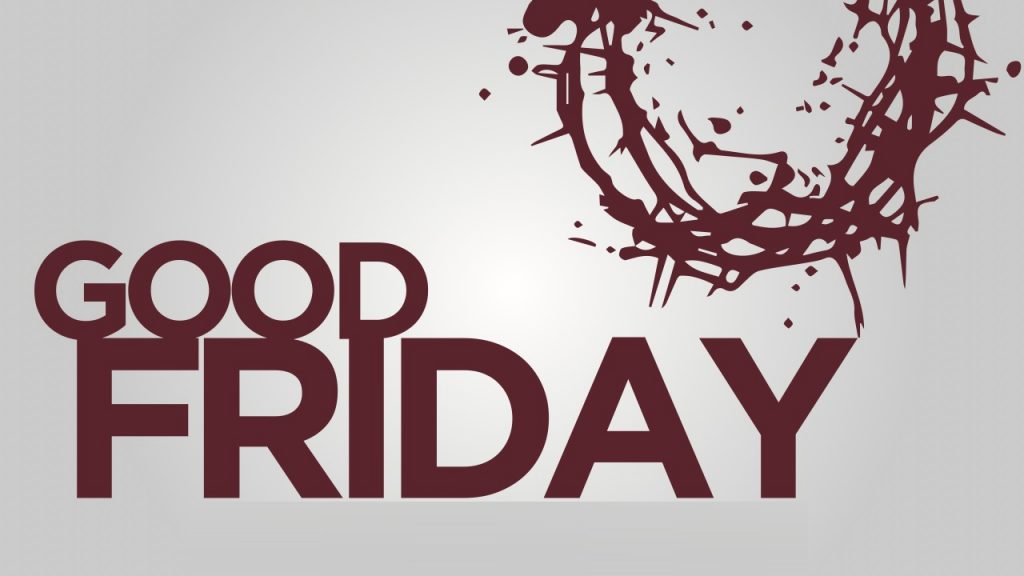 Friday 14 April at 8.00am
At the heart of history, Jesus dies.  Yet he was no tame lion.  We spend an hour reflecting on the price of our salvation, as we sing, listen, pray and think.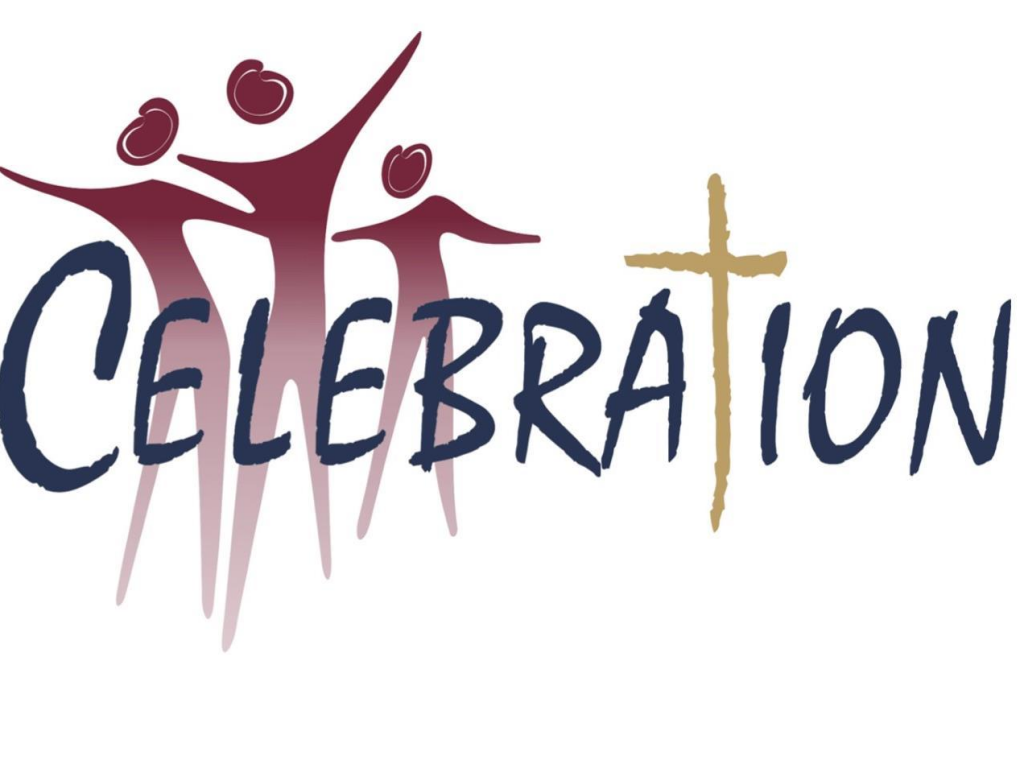 Sunday 16 April
6.00am
Sonrise Service at Coneygear Park followed by breakfast at Christian Centre, Nene Road
10.30am
Our celebration that Jesus rose from the dead and lives forever.  Our service will include believers baptisms.
Later on Easter Day
Our youth congregation, Generation Rising meets at 7.00pm.  Also at 7.00pm there is a further opportunity to worship the risen Lord.